Our Members:
Delhi / NCR

Gurgaon

Chandigarh

Chennai

Noida

Bengaluru (Bangalore)

Mumbai

Hyderabad

Jaipur

Amritsar

Kolkata

Pune

Jammu Tawi
Office Contact:
Dr. Virmani's Dental Centre
Dr. Yogesh K Virmani
Flat 260, Pocket C-8, Sector 8,
Rohini, New Delhi - 110085
INDIA

Phone: +91-11 -27947179
Phone: +91-11-27942324
E-mail: [email protected]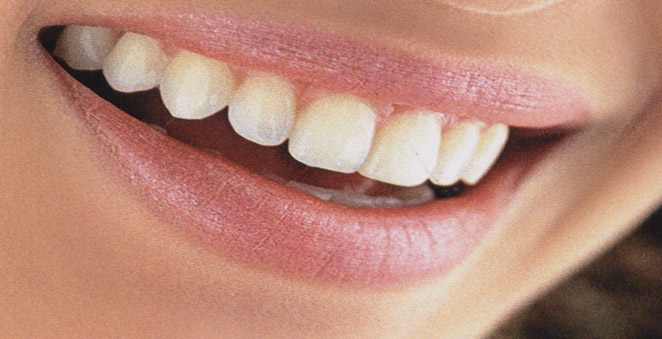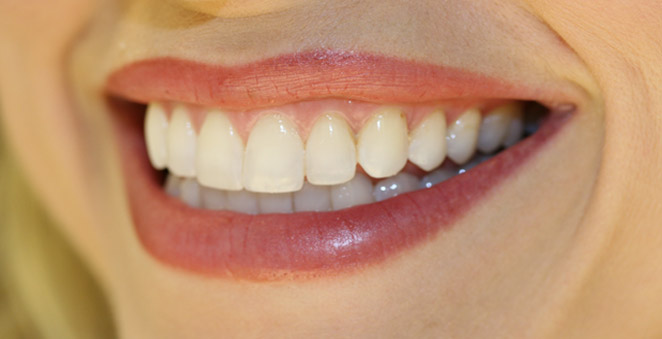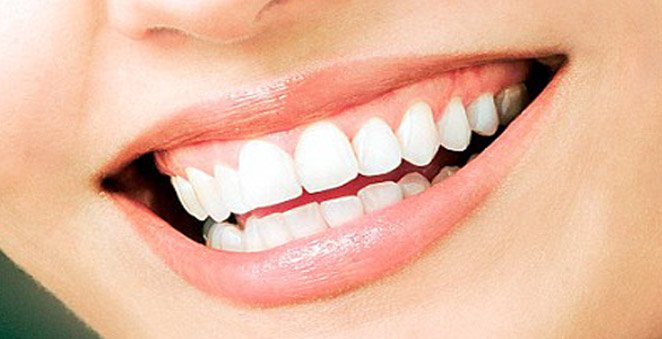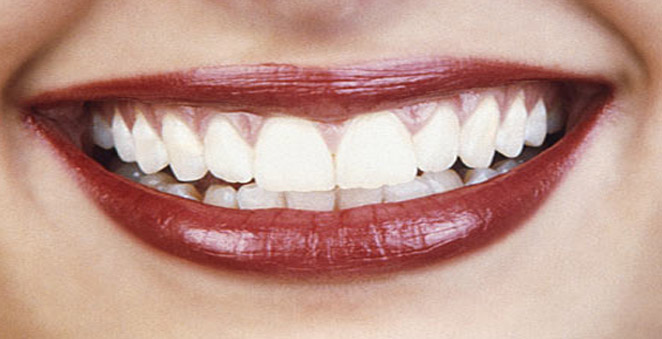 WELCOME to AceGroupDentist
Ace Group of Dentists India is a unique organization where highly skilled, dedicated, honest & realistic Dentists from all parts of India have come together to share their practices with each other. In today's times, people need to change their place of work and residence many times, resulting in loss of contacts with their health care professionals. AGD provides a stable network, where in an equally skilled Dentist can take care of your needs in different cities.